I am also a
Creative Technologist
so here are some
Media Arts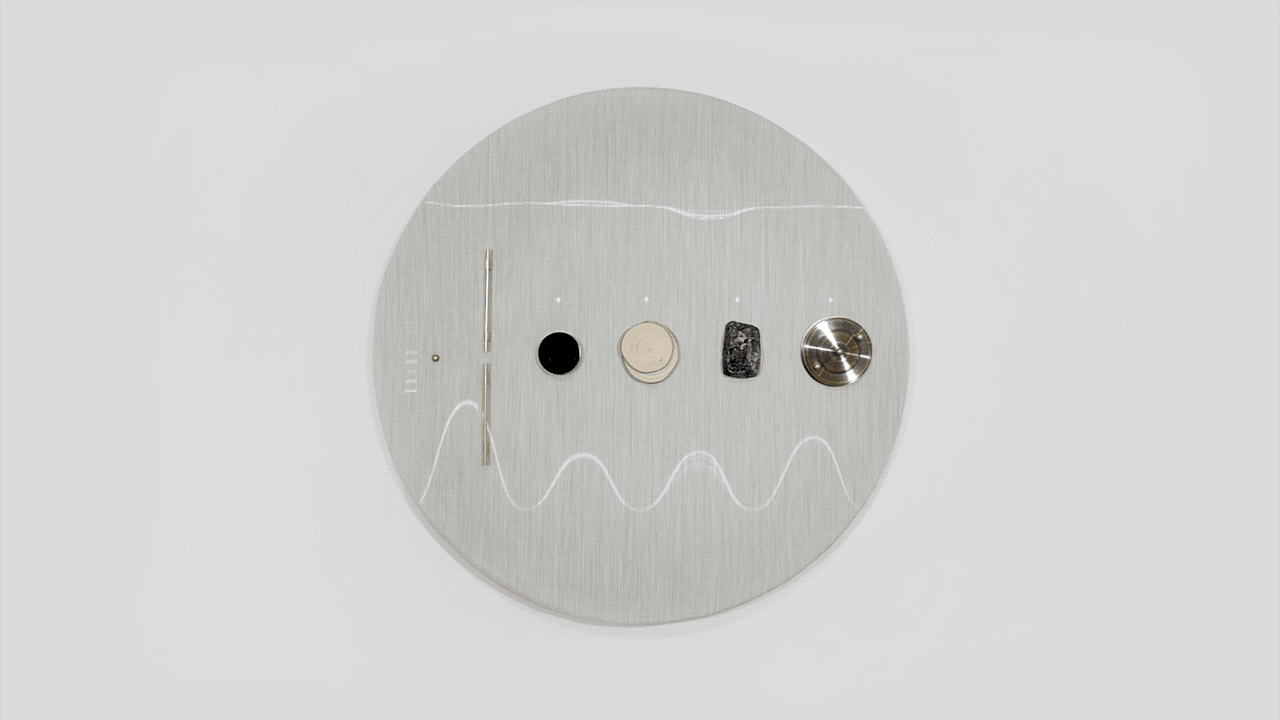 An interactive sound interface, composed by neglected daily objects.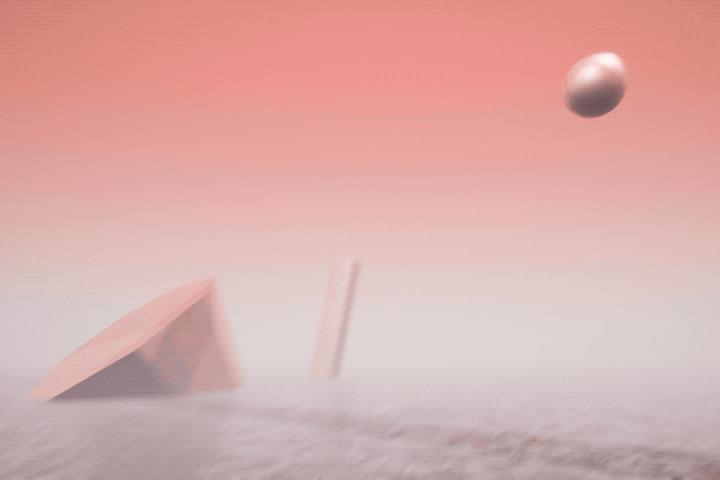 Short animation created in Unreal Engine 4
An animation about a cat named Edward hopping around Edward Hopper's paintings.
A VR experience to explore immersive sound designs in a fantasy world.
A physical computing project that let you draw with mouse and see live projection on an LED matrix.